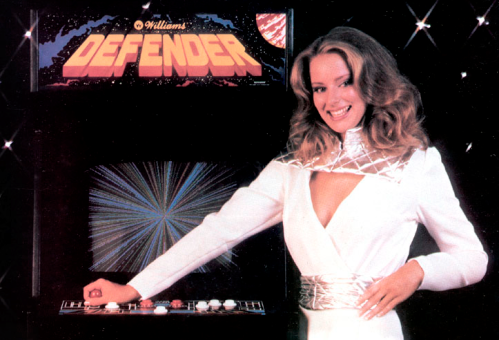 It has been years since I threatened to go for a world record on the arcade game Defender. It has been a dream since I had found out that people kept track of these things back in the late 80s.
THE HARDEST ARCADE GAME?
According to Wikipedia, "Defender is often described as one of the most difficult games in the industry.
" Do some research and see what you think. Here's a place to read about it, historically.
The History of Defender: The Joys of Difficult Games
The full article has moved to http://defendering.blogspot.com/2013/10/taking-run-at-defender-world-record.html